POSTED |
October 31, 2019 - PHPS
Scam Alert
October 31, 2019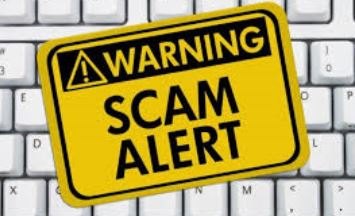 On October 29th, 2019, a resident was flagged down at the Toronto Road exit by a male stating he ran out of gas, his wife was pregnant and that he was trying to get home to Ottawa Ontario. The male asked for money and in return he offered a gold necklace, and gold ring. After receiving $180.00 dollars cash the male left the area. It was later determined the jewellery was fake.
Port Hope Police responded to the same type of incident in May 2019. In that incident the two males were described as middle eastern operating a silver BMW X5.
Port Hope Police want to remind the Community to please be aware of this scam and all other scams.
Call Port Hope Police if you have any questions regarding this Fraud or any other Fraud, or contact Crime Stoppers at 1-800-222-TIPS (8477)
Crime Prevention week is November 3-9, 2019.