Welcome to Port Hope Police Service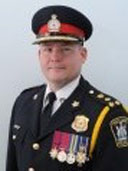 I would like to welcome you to the Port Hope Police Service's website. Here you will find links and other information such as our services to the public, crime prevention and our latest press releases to assist us to stay connected to our residents and visitors alike.
Our police officers and civilian support staff are very proud to provide excellent community-based policing services to this great Municipality. We work hard every day to ensure the safety and quality of day-to-day life expected by the citizens of Port Hope.
---
News
POSTED |
May 24, 2019 - PHPS
Media Release
SCAM ALERT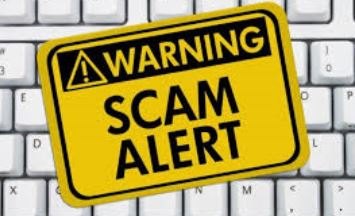 Computer Email Scam Alert
Port Hope Police are advising residents to be aware of an email scam. On the 16th of May a local business employee received an email from what they thought was from one of their managers. The email said for the employee to buy I-Tunes cards and send the codes to back to the manager via another email address. The email provided was not recognizable to the employee who followed up by phoning the manager. The manager confirmed she did not send the email. The scam artist was able to duplicate the manager's email. Port Hope Police recommends if residents get an email from people known to them requesting money transfers or other financial transfers to first check with the actual person. Most likely it is a scam artist who has appropriated the email account and personating the account holder. In this case no I-Tune cards were purchased.
END