Welcome to Port Hope Police Service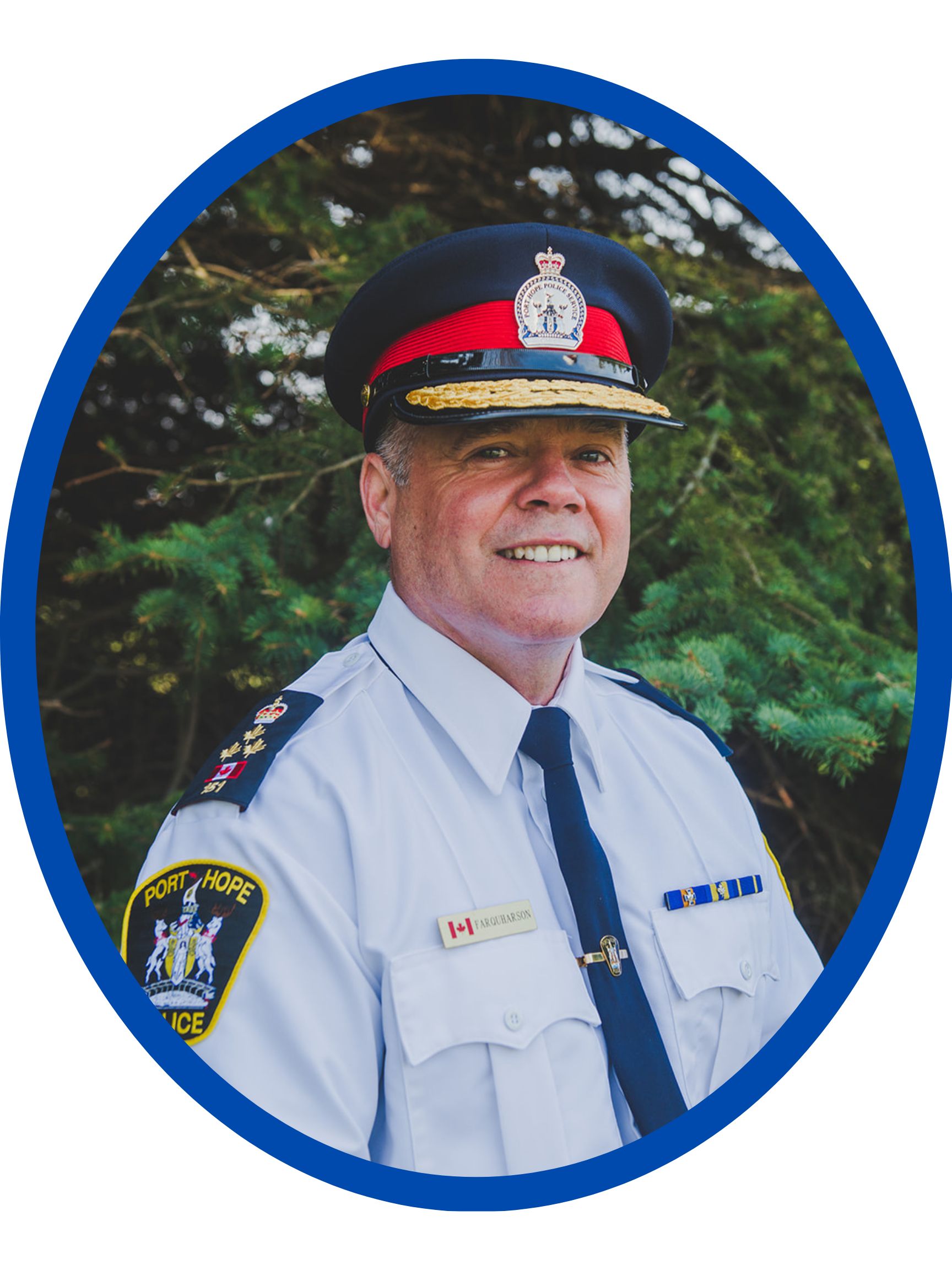 I would like to welcome you to the Port Hope Police Service's website. Here you will find links and other information such as our services to the public, crime prevention and our latest press releases to assist us to stay connected to our residents and visitors alike.
Our police officers and civilian support staff are very proud to provide excellent community-based policing services to this great Municipality. We work hard every day to ensure the safety and quality of day-to-day life expected by the citizens of Port Hope.
---
POSTED |
October 19, 2023 - Port Hope Police
Media Release - October 19, 2023

Theft of Clothing
On Wednesday, October 18, 2023, Port Hope Police made an arrest in an investigation that dates back to the spring of 2023. It was reported that guests of the Jack Burger Sports Complex were having undergarments stolen from the swimming pool changeroom. As a result of ongoing investigation, Police arrested a youth in the changeroom of the sports complex. Following the arrest, a search warrant was executed at a home in Port Hope and items relating to the theft were seized.
The youth was charged with theft under $5,000 and property obtained by crime.
Police are reminding the public to always leave personal items locked safely when unattended. There is no threat to the public.
Anyone with information on a crime are asked to contact Port Hope Police at 905-885-8123 or Crime Stoppers at 1-800-222-TIPS