Welcome to Port Hope Police Service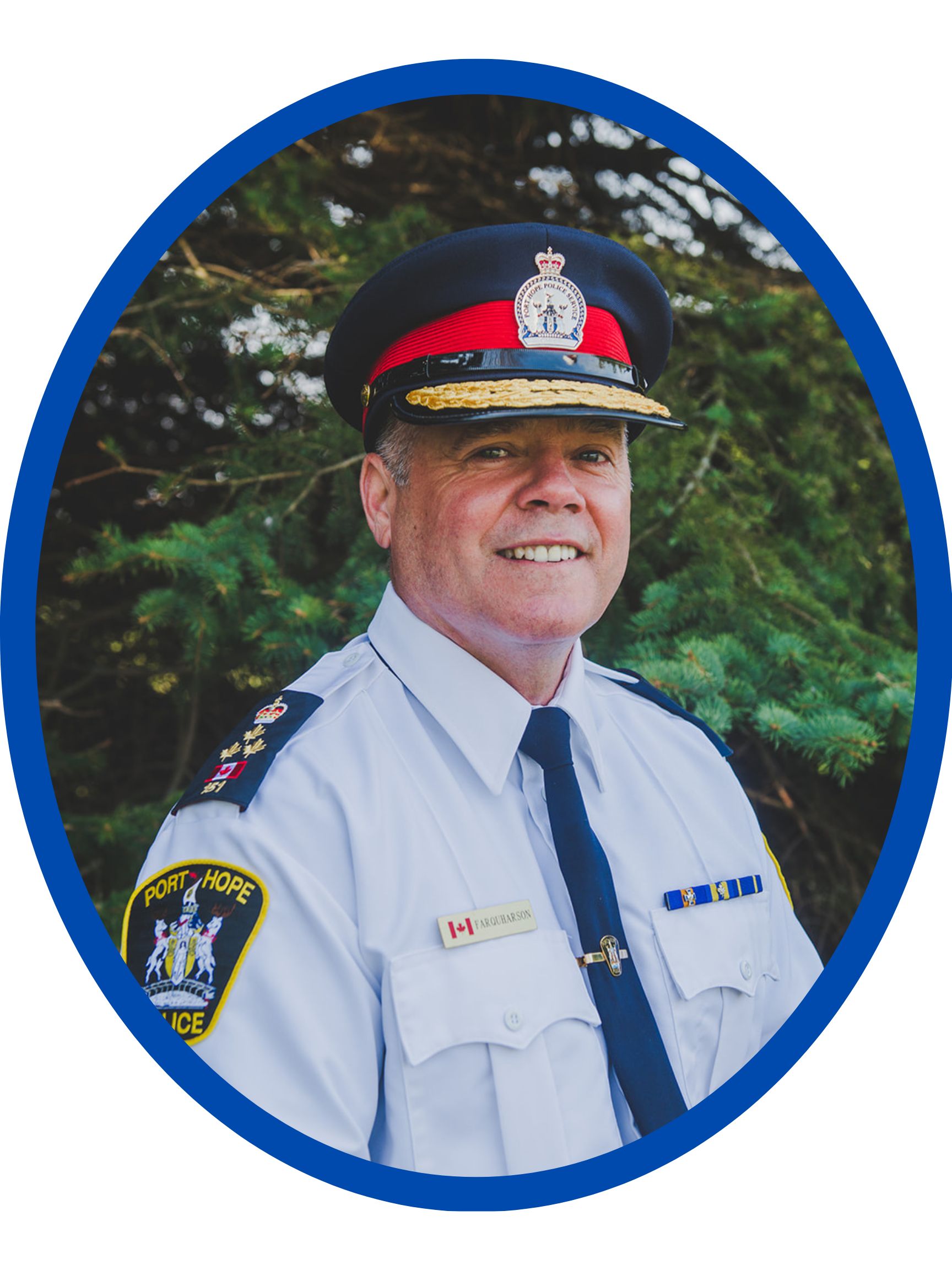 I would like to welcome you to the Port Hope Police Service's website. Here you will find links and other information such as our services to the public, crime prevention and our latest press releases to assist us to stay connected to our residents and visitors alike.
Our police officers and civilian support staff are very proud to provide excellent community-based policing services to this great Municipality. We work hard every day to ensure the safety and quality of day-to-day life expected by the citizens of Port Hope.
---
POSTED |
April 24, 2023 - Port Hope Police
Media Release - April 24, 2023

Operation While Impaired / Possession of a Schedule I Substance
On the 21st of April 2023, Port Hope Police were dispatched to the parking lot of a John Street business regarding a suspicious vehicle with a male sleeping in the driver's seat, keys still in the ignition.
On arrival, officers observed the male to be slumped over and asleep in the driver's seat. Further investigation led to the male being arrested for Operation while Impaired by drug. The male was searched, and police located a syringe and drug paraphernalia in his pants pocket.
Port Hope Police requested the assistance of the Cobourg Police Service Drug Recognition Expert. He performed tests and determined that the male was in fact impaired by drugs.
Kyle HILTON, 36, of Port Hope was charged and released for a court date on the 10th of May in Cobourg.
Anyone with information on a crime are asked to contact Port Hope Police at 905-885-8123 or Crime Stoppers at 1-800-222-TIPS