POSTED |
April 21, 2021 - K Andrews Port Hope Police
Drug Charges
PHPS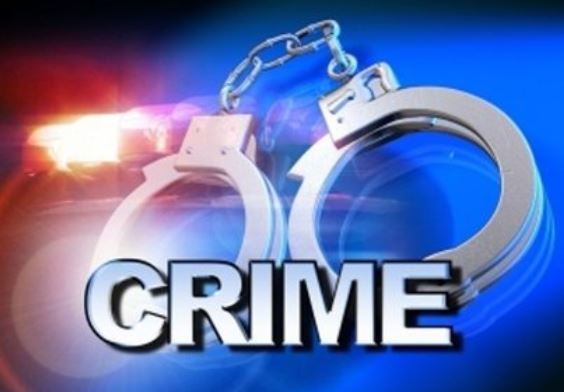 Drug Charges
Early Monday morning April 20, 2021, at around 4:20 am Port Hope Police arrested 39 year old Victor Spindler of no fixed address for possession of a schedule 1 substance. Spindler was parked in a vehicle with another male at the end of Lake Street by Gages Creek, Port Hope, Ontario. The owner of the vehicle, a 54 year old male was charged with having having care or control of a motor vehicle with open container of liquor.
A reminder to the community of the stay-at-home order. Please only be out for essential purposes. We all need to do our part to help flatten the curve.
If you have a crime to report to please call 905-885-8123, or email phps@phps.on.ca or call Crime Stoppers at 1- 800-222-TIPS (8477) .
Stay home be safe!
Follow Port Hope Police on twitter, Instagram and Facebook