April 25, 2022
Port Hope Police Service

Press Release April 25th, 2022
Missing Person
Madison CHARD 29 years old. Port Hope Police continue to investigate the whereabouts of the missing 29-year-old female. CHARD was last seen on the 19th of April 22 at 6am. Information has been received that CHARD has been seen in Port Hope, Cobourg and OPP areas. Please contact Port Hope Police at 905-885-8123 Extension #3, phps@phps.on.ca or Crime Stoppers at 1-800-222-TIPS (8477) with any information.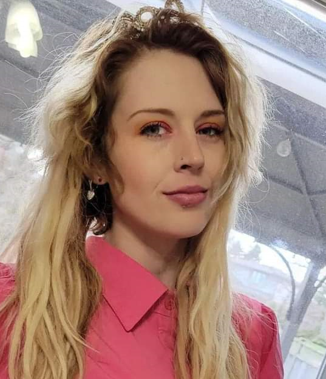 Assault Causing Bodily Harm
On the 24th of April 2022 Port Hope Police responded to a disturbance outside an Ontario Street business. On arrival, police were advised that 2 males attacked another male as he was leaving the establishment. The two males were observed knocking the victim to the ground and assaulted him. The two males were later identified and arrested in the area of Ontario Street near Barrett Street.
The victim attended Northumberland Hills Hospital. He was treated for a broken nose and separated shoulder.
A father (41) and son (19) from Hamilton Ontario were charged with assault causing bodily harm. They were released from custody for court on the 18th of May 2022.
Port Hope Police want to remind citizens to help keep the roads safe. You can do this by planning ahead for a sober ride home. If you witness an impaired driver, call 911.
Anyone with information on a crime are asked to contact Port Hope Police at 905-885-8123 or Crime Stoppers at 1-800-222-TIPS