Welcome to Port Hope Police Service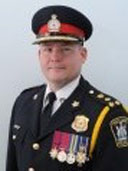 I would like to welcome you to the Port Hope Police Service's website. Here you will find links and other information such as our services to the public, crime prevention and our latest press releases to assist us to stay connected to our residents and visitors alike.
Our police officers and civilian support staff are very proud to provide excellent community-based policing services to this great Municipality. We work hard every day to ensure the safety and quality of day-to-day life expected by the citizens of Port Hope.
---
News
POSTED |
April 21, 2021 - K Andrews Port Hope Police
Drug Charges
PHPS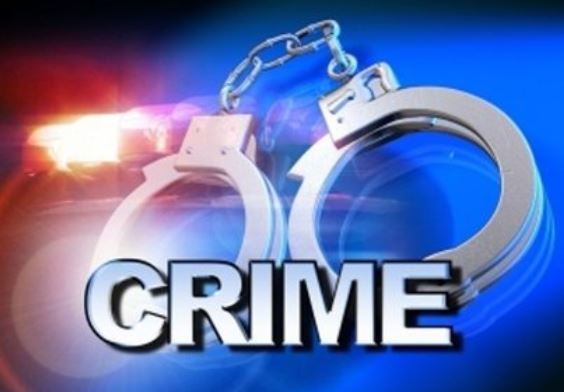 Drug Charges
Early Monday morning April 20, 2021, at around 4:20 am Port Hope Police arrested 39 year old Victor Spindler of no fixed address for possession of a schedule 1 substance. Spindler was parked in a vehicle with another male at the end of Lake Street by Gages Creek, Port Hope, Ontario. The owner of the vehicle, a 54 year old male was charged with having having care or control of a motor vehicle with open container of liquor.
A reminder to the community of the stay-at-home order. Please only be out for essential purposes. We all need to do our part to help flatten the curve.
If you have a crime to report to please call 905-885-8123, or email phps@phps.on.ca or call Crime Stoppers at 1- 800-222-TIPS (8477) .
Stay home be safe!
Follow Port Hope Police on twitter, Instagram and Facebook