Welcome to Port Hope Police Service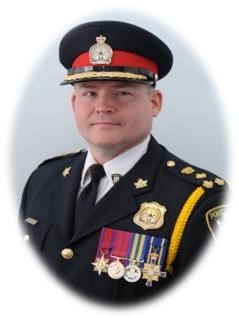 I would like to welcome you to the Port Hope Police Service's website. Here you will find links and other information such as our services to the public, crime prevention and our latest press releases to assist us to stay connected to our residents and visitors alike.
Our police officers and civilian support staff are very proud to provide excellent community-based policing services to this great Municipality. We work hard every day to ensure the safety and quality of day-to-day life expected by the citizens of Port Hope.
---
Assault
Reports of a group of intoxicated males being aggressive toward people walking by on Walton Street, Port Hope Ontario, on Monday, March 29th 2021 around 10:30 pm, led to the arrest of Sam Milne for assaulting another male. The victim was minding his own business attempting to walk home when Milne kept harassing him, and eventually assaulting the male. Milne was arrested and later released on an Undertaking with conditions. Milne is to appear in court in early April to answer to the charges.
If you have a crime to report please call 911, or call Crime Stoppers where your tip is always anonymous at 1-800-222-TIPS (8477)
Follow Port Hope Police on twitter, Instagram and Facebook