Welcome to Port Hope Police Service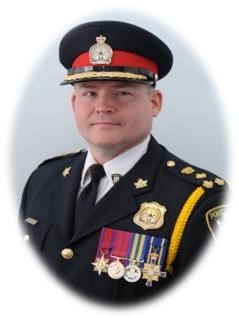 I would like to welcome you to the Port Hope Police Service's website. Here you will find links and other information such as our services to the public, crime prevention and our latest press releases to assist us to stay connected to our residents and visitors alike.
Our police officers and civilian support staff are very proud to provide excellent community-based policing services to this great Municipality. We work hard every day to ensure the safety and quality of day-to-day life expected by the citizens of Port Hope.
---
POSTED |
March 29, 2021 - K Andrews Port Hope Police
Impaired Driving
PHPS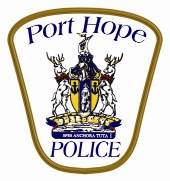 Impaired Driver
Port Hope Police received several reports of a male shouting, and banging on a vehicle window located in the area of the Shell Gas Bar on Friday night March 26, 2021 around 7:50 pm. When police arrived one witness advised the male left driving a black BMW which was observed southbound on Toronto Road. Shortly after Port Hope Police located the vehicle parked on Pine Street South, Port Hope, ON. The male was behind the wheel listening to music. After a quick conversation with the male party he was arrested for operation while impaired - alcohol and drugs. The accused, Chad Branton of Port Hope, ON was also charged with operation while impaired - blood alcohol concentration (80 plus) . Branton will appear in court the first week of April to answer to the charge.
If you have a crime to report please call 905-885-8123 and press 3, or call Crime Stoppers where your tip is always anonymous 1-800-222-TIPS(8477) or email phps@phps.on.ca