Welcome to Port Hope Police Service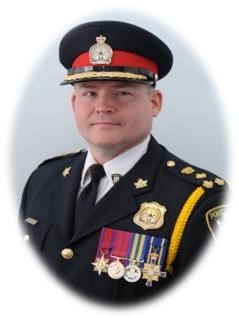 I would like to welcome you to the Port Hope Police Service's website. Here you will find links and other information such as our services to the public, crime prevention and our latest press releases to assist us to stay connected to our residents and visitors alike.
Our police officers and civilian support staff are very proud to provide excellent community-based policing services to this great Municipality. We work hard every day to ensure the safety and quality of day-to-day life expected by the citizens of Port Hope.
---
POSTED |
December 2, 2019 - S/Sgt. K. Andrews
Press Release
December 2nd, 2019
Around 10:30 am this morning December 2nd, 2019 Port Hope High School received an anonymous tip from a community member that a threat was being made against the school. Port Hope Police Service immediately instituted a lockdown. Students were kept in their classroom while police did a room by room search. An 18 year old male was taken into custody at his residence and was released later unconditionally as there4 was no viable threat.