Welcome to Port Hope Police Service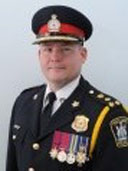 I would like to welcome you to the Port Hope Police Service's website. Here you will find links and other information such as our services to the public, crime prevention and our latest press releases to assist us to stay connected to our residents and visitors alike.
Our police officers and civilian support staff are very proud to provide excellent community-based policing services to this great Municipality. We work hard every day to ensure the safety and quality of day-to-day life expected by the citizens of Port Hope.
---
News
POSTED |
March 14, 2019 - PHPS
Media Release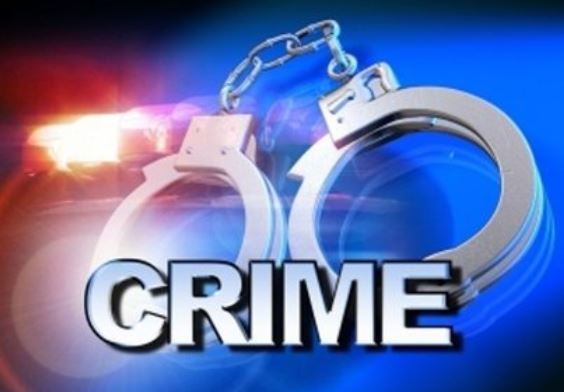 A 55 year old Durham Region man is facing charges as a result of a domestic dispute incident. On the 12 th of March the man called the parents of his common law partner and told them that he was going to harm their daughter if she did not leave the Courtice residence. The parents were able to contact the daughter and she left the residence. An investigation was commenced into the incident which revealed historical domestic disputes which resulted in criminal allegations. Durham Regional Police arrested the accused man shortly after 11:00pm at his residence. He was escorted to the Port Hope Police Service where he was formally charged with 2 counts of threatening and one count of assault. He was held in custody pending a show cause hearing. No names will be released.