Welcome to Port Hope Police Service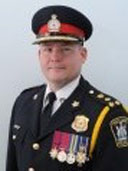 I would like to welcome you to the Port Hope Police Service's website. Here you will find links and other information such as our services to the public, crime prevention and our latest press releases to assist us to stay connected to our residents and visitors alike.
Our police officers and civilian support staff are very proud to provide excellent community-based policing services to this great Municipality. We work hard every day to ensure the safety and quality of day-to-day life expected by the citizens of Port Hope.
---
News
POSTED |
February 28, 2019
Media Release
Man charged with assault.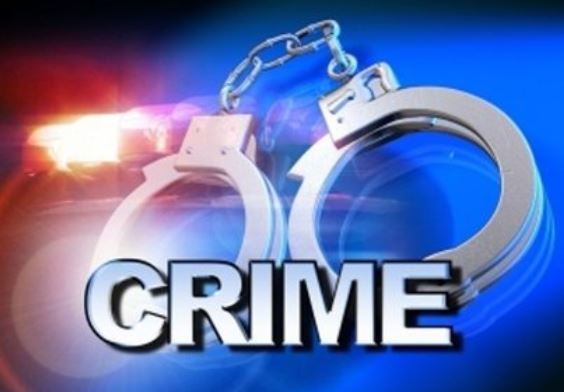 A 55 year old former Peterborough man is facing a charge of assault after Port Hope Police responded to a family dispute in the Municipality's east end. On the 26th of February 2019 before 10:00pm Police were called to the disturbance. There Police officers spoke with witnesses who relayed information that the man assaulted a person who police identified as his daughter. The man was involved in an argument with another person and when the daughter intervened on the other person's behalf the man allegedly assaulted her. He was arrested at the scene and is charged with assault level 1. He appears in court later in March. No names will be released to protect the identity of the victim.