Welcome to Port Hope Police Service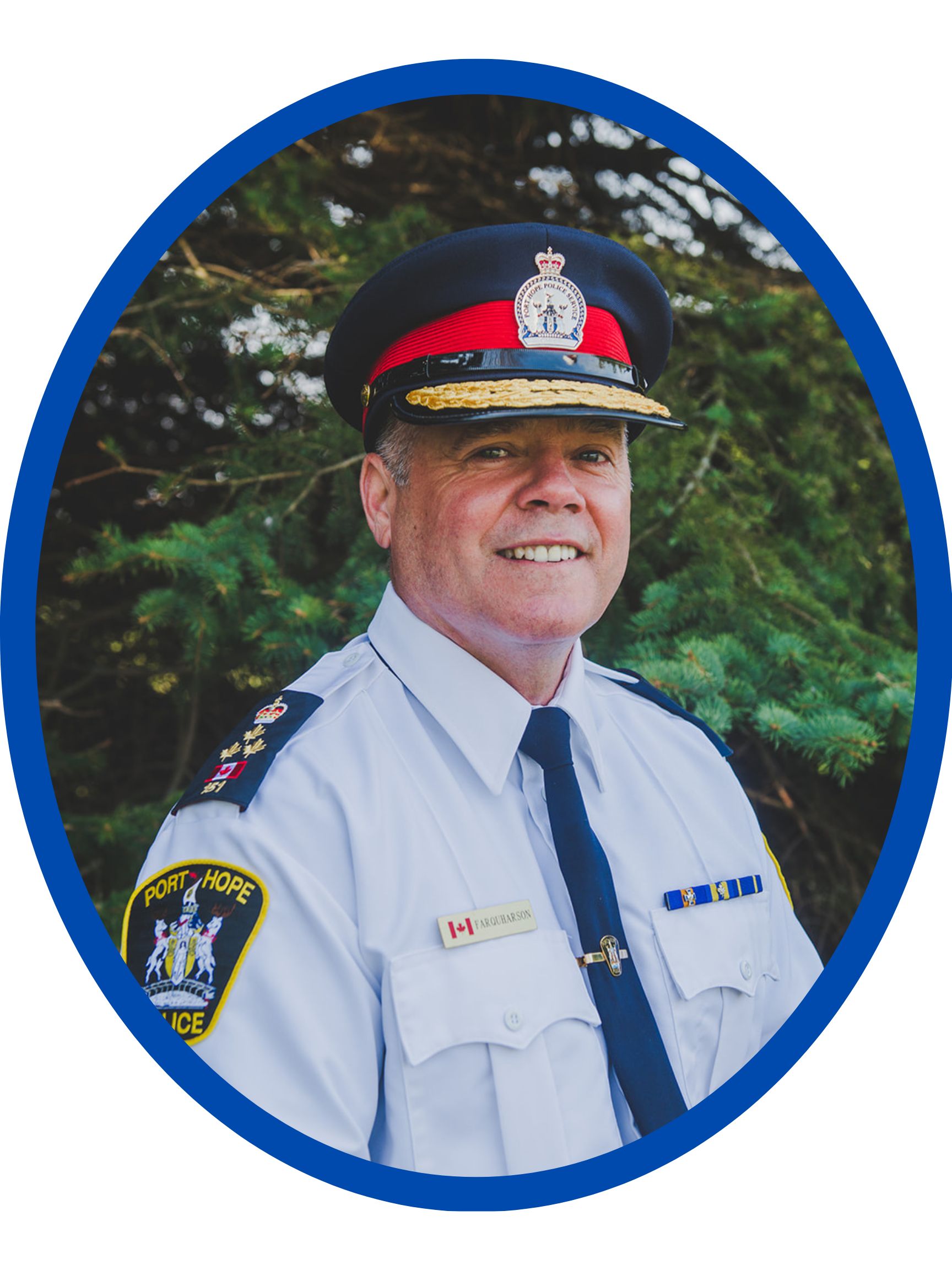 I would like to welcome you to the Port Hope Police Service's website. Here you will find links and other information such as our services to the public, crime prevention and our latest press releases to assist us to stay connected to our residents and visitors alike.
Our police officers and civilian support staff are very proud to provide excellent community-based policing services to this great Municipality. We work hard every day to ensure the safety and quality of day-to-day life expected by the citizens of Port Hope.
---
Media Release - Fraud

On August 17, 2022 at approximately 12:38pm, a Port Hope resident was contacted by phone from a male party who identified himself as a duty counsel lawyer. The male informed the woman that her grandson was in an at-fault car accident that included a pregnant woman. There were no injuries but there were charges against her grandson. The woman was advised his bail is set for $9,700.00. A male came on the phone who identified himself as her grandson, but the woman mentioned his voice seemed different. The male stated it was because he was sick. The woman was convinced and attended the bank and withdrew $9,700.00 CAD in $100 denominations. At approximately 2:45pm, a male described as black, approximately 5'10", muscular build, short kept hair, wearing a black golf shirt, black dress pants, and brown dress shoes attended her residence. The male identified himself as a bail bondsman, collected the money and left the residence.
Later the same day, the woman received another phone call from the scammer and was told her grandson was granted bail but that she must now pay $10,000.00 for his release as surety. The woman phoned the Crown's office in Cobourg to verify the caller's identity and was advised the person didn't exist and to phone Police.
After speaking with Police, the woman, at her own discretion, chose to keep the line of communication open with the scammers and if they returned, she would call Police. At approximately 3:23pm, The woman called 911 stating that the male had returned to her residence to collect the $10,000. Police arrived and after a brief foot pursuit, arrested Tayjon Campbell of Toronto.
Police are asking the public, if they have had any dealings with Campbell, to call Port Hope Police at 905-885-8123 ext. 3 or phps@phps.on.ca
Police would like to remind the community that the best way to avoid being a victim is to be informed and alert, ask questions and validate the information from other places before handing over any personal information or monies.