Welcome to Port Hope Police Service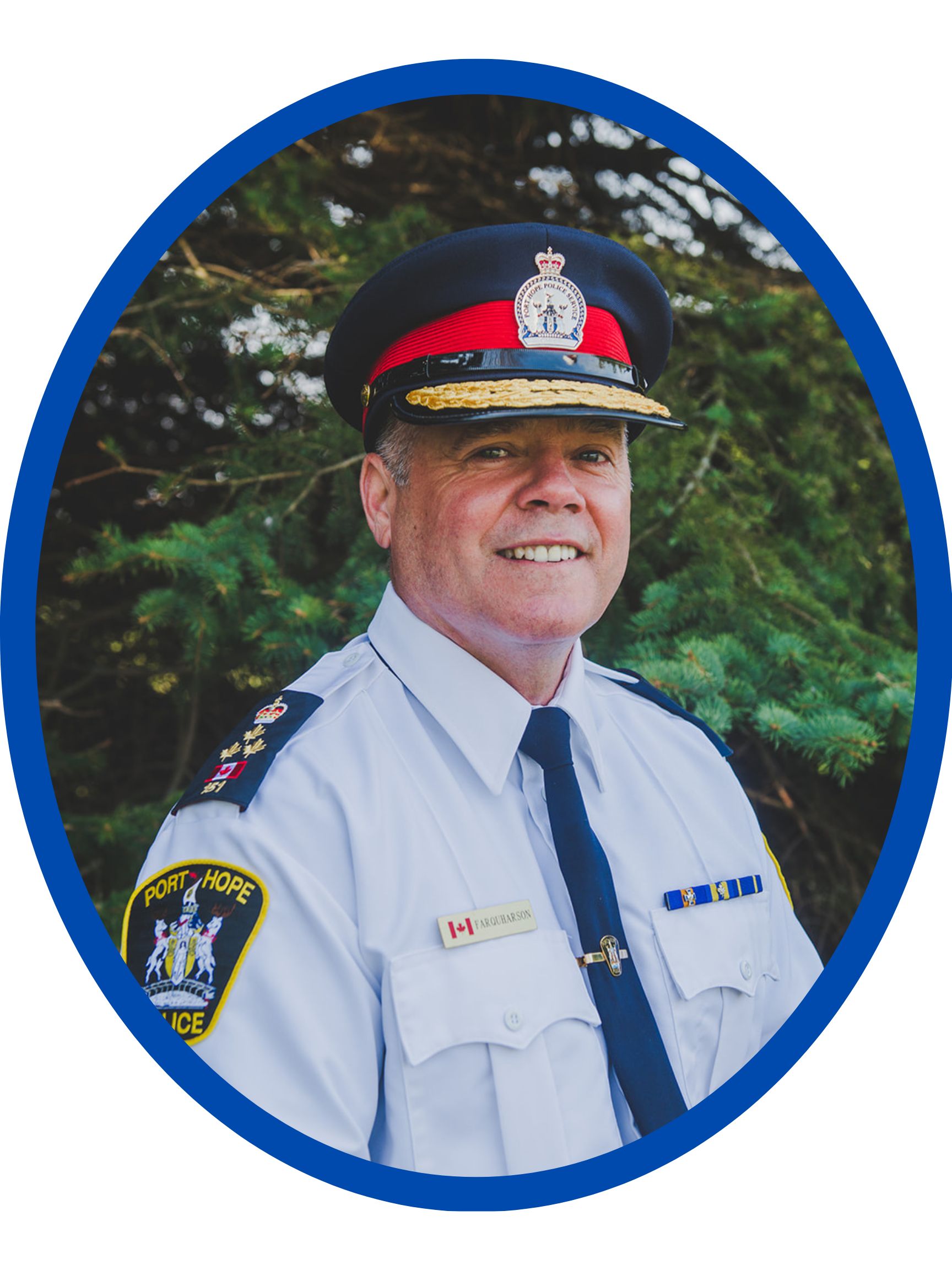 I would like to welcome you to the Port Hope Police Service's website. Here you will find links and other information such as our services to the public, crime prevention and our latest press releases to assist us to stay connected to our residents and visitors alike.
Our police officers and civilian support staff are very proud to provide excellent community-based policing services to this great Municipality. We work hard every day to ensure the safety and quality of day-to-day life expected by the citizens of Port Hope.
---
POSTED |
June 7, 2022 - Port Hope Police
Media Release - June 7, 2022

Break & Enter
On the morning of June 6th, 2022, Port Hope Police were called to Ganaraska Trail Public School, located at 34 Percival Street, Port Hope. The school's Principal and Custodian arrived and discovered a break in had occurred at some point in the early morning hours of June 4th, 2022. Police determined the point of entry to be a main floor window. Several items were stolen, including iPads, computers and speakers. A full list of items is still being compiled.
Anyone with information is asked to contact the police at 905-885-8123 ext. 142, email: phps@phps.on.ca or Crime Stoppers at 1-800-222-TIPS.