Welcome to Port Hope Police Service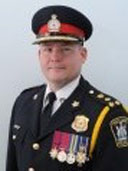 I would like to welcome you to the Port Hope Police Service's website. Here you will find links and other information such as our services to the public, crime prevention and our latest press releases to assist us to stay connected to our residents and visitors alike.
Our police officers and civilian support staff are very proud to provide excellent community-based policing services to this great Municipality. We work hard every day to ensure the safety and quality of day-to-day life expected by the citizens of Port Hope.
---
News
POSTED |
July 28, 2020 - PHPS
Scam Alert
Media Release 28 July 20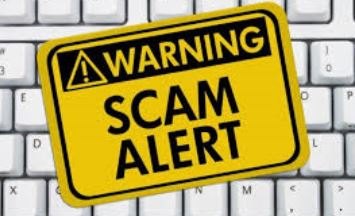 Pay Pal scam defrauds senior.
A Port Hope man was scammed out of $500.00 when he unfortunately was convinced to allow the scam artist access to his computer. On the 23 of July the man received a text message telling him is Pay Pal account was compromised and to call a number for assistance. The man called the number and was told he was talking to a Pay Pal Agent in California and that his Pay Pall account was being used in Ohio. The senior advised the scammer he did not have a Pay Pal account. He was then told his visa was compromised. The man said he did not have a visa however he was convinced to allow the scammer remote access to his computer lap top. The scam artist opened a western union account and transferred from the man's credit card $500.00. The man's wife noticed this and immediately contacted their financial institution to cancel the transaction but it was too late. The money was wired to a location in Columbia. This bold fraudster then called back and wanted the man to go to Walmart and buy Google Pay Cards which the couple refused to do.
The Port Hope Police Service is warning residents and especially senior citizens to be wary of such scams.
Never give information over a phone to anyone whom proper identification cannot be confirmed.

Never allow remote access to computer devices.

Be wary of scams involving the purchased of Google Play Card or other cash transferrable cards.

People with elderly relatives should discuss this and other scams with them so that they do not fall victim to such frauds.



Follow Port Hope Police on twitter, Instagram and Facebook