Welcome to Port Hope Police Service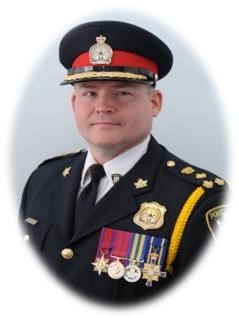 I would like to welcome you to the Port Hope Police Service's website. Here you will find links and other information such as our services to the public, crime prevention and our latest press releases to assist us to stay connected to our residents and visitors alike.
Our police officers and civilian support staff are very proud to provide excellent community-based policing services to this great Municipality. We work hard every day to ensure the safety and quality of day-to-day life expected by the citizens of Port Hope.
---
POSTED |
January 31, 2020 - PHPS
Who is responsible for this let us know
Mischief

Port Hope Police are investigating a mischief that was reported on the 30th of January. A Cavan Street property owner noted graffiti on an exterior wall of his building. Police believe this act of mischief occurred overnight the 29th to 30th of January 2020. Port Hope Police are asking if anyone has information on who was responsible for this to call 905-885-8123 Ext 142, email phps@phps.on.ca or call crime stoppers.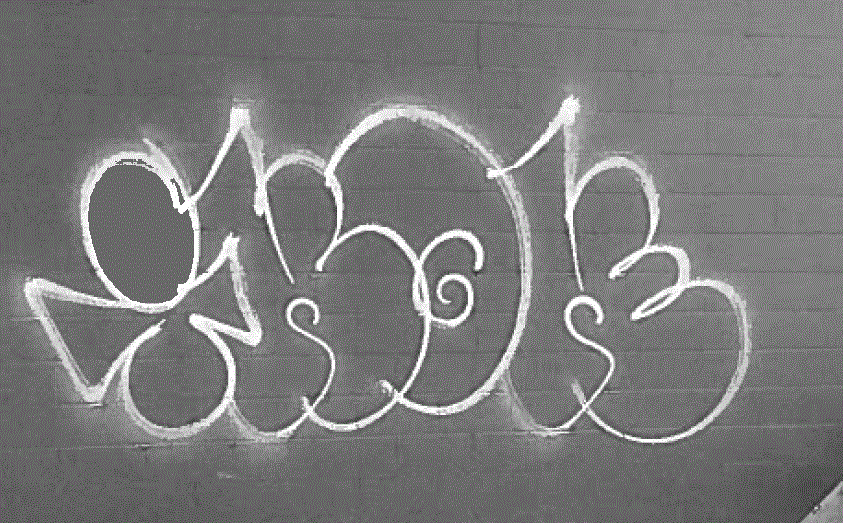 Follow Port Hope Police on twitter, Instagram and Facebook