Welcome to Port Hope Police Service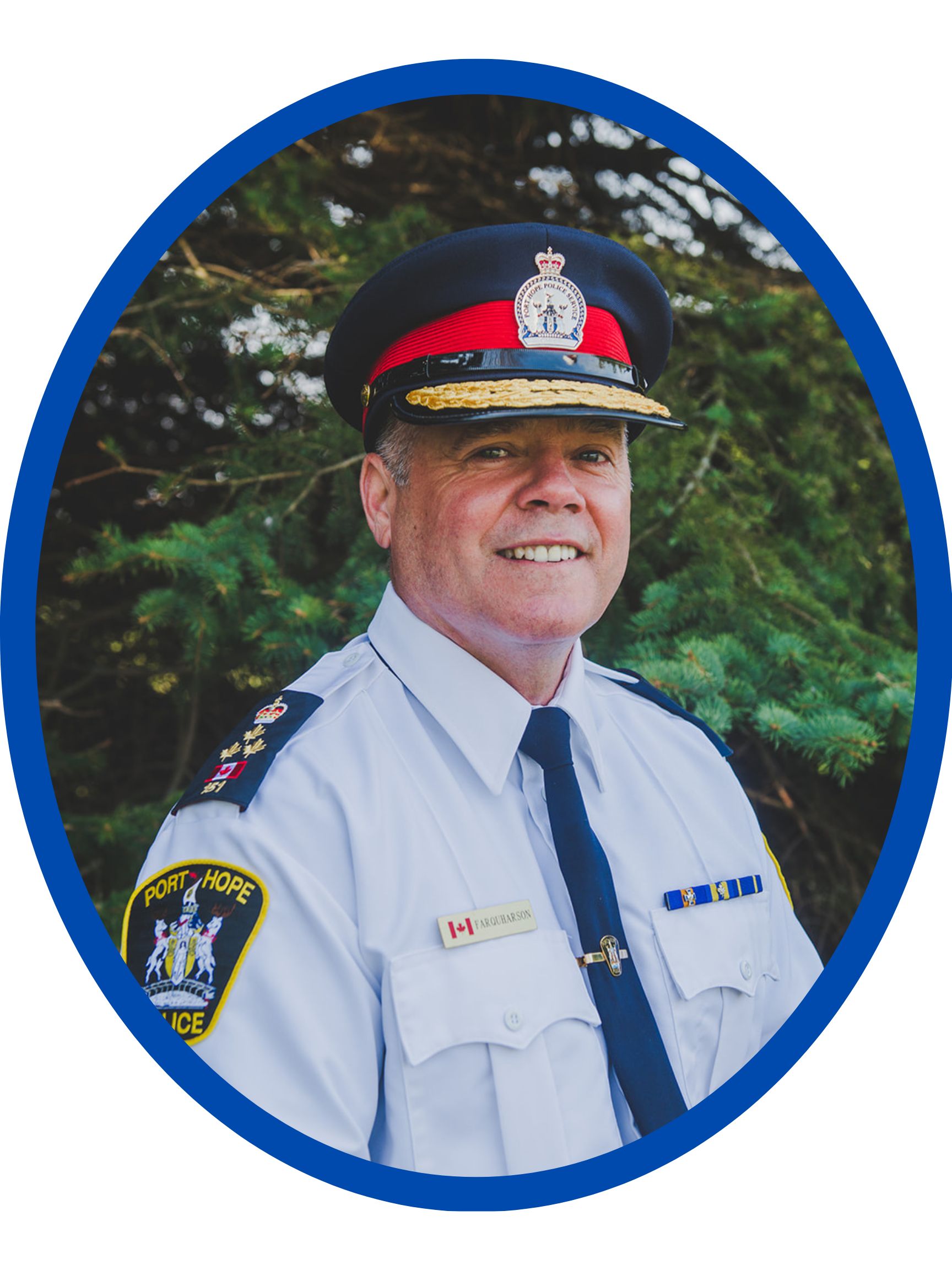 I would like to welcome you to the Port Hope Police Service's website. Here you will find links and other information such as our services to the public, crime prevention and our latest press releases to assist us to stay connected to our residents and visitors alike.
Our police officers and civilian support staff are very proud to provide excellent community-based policing services to this great Municipality. We work hard every day to ensure the safety and quality of day-to-day life expected by the citizens of Port Hope.
---
POSTED |
February 14, 2020 - PHPS
Alert
Counterfeit USD $50.00 Bill

Counterfeit Bills used in Port Hope
Along with neighbouring Police Agencies Port Hope Police are issuing a warning for businesses to be aware of counterfeit USD $50.00 bills that have been circulating in the Municipality. Two local businesses reported after the fact the counterfeit USD $50.00 was used to purchase items. The serial number on the fake bill was ML93709875A. Port Hope Police are continuing the investigation.
Follow Port Hope Police on twitter, Instagram and Facebook